Email: support@betdestroy.com
Are you buying betting tips but losing most of the time?
We have proven records focusing only on two major football leagues.
Here is the short video from our office during the work.
DON'T EVEN THINK ABOUT BETTING WITHOUT READING THIS!
The harsh truth is that about 90% of people who bet are at a loss in the long run, as proven by an analysis by the Wall Street Journal.
I felt stupid because I spent a lot of time on analysis, and the result was a disaster. I was sure that it was impossible to make money from sports betting and that all tipsters were scammers (since I paid a lot of them).
But with the help of one of my partners, we came up with the idea to limit the focus to only two leagues and to master them!
The owner of an organization of 7 people who do full-time deep analysis for only two football leagues. These hard-working people are real experts in the fields that they follow. This is what they're doing: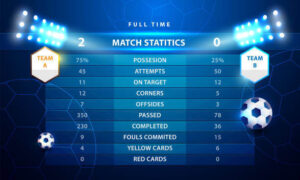 Deliver detailed statistics of the entire match, including goals, fouls, and corners, and cover all the elements for precise match detail.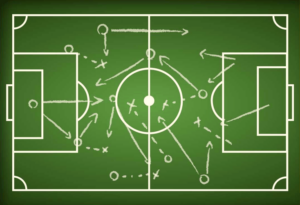 Knowing the match line-up, changes, game tactics, and the captain's influence on the team in previous matches. Full statistics of the entire team line-up and in-game changes.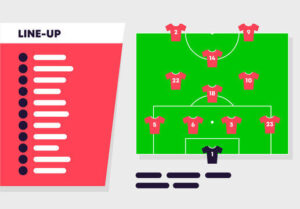 Analysis of team formation,  game style changing in the games, and pressure the team makes over the opponent. Team movement from defense to attack and complete player in-line tracking.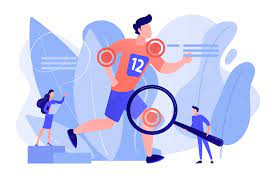 Player forms, latest injuries, career ups and downs during the last five years, and necessary time to recover in-depth details and every off-side recovery training treatment.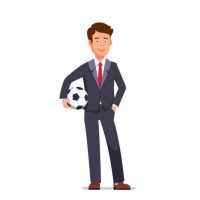 Observe the consideration of current and future decisions by club managers for every player. Track big meetings and talks with the player after joining the club.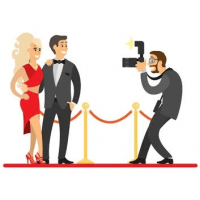 The game outside of the field is equally important. Tracking the social lives of players, nights out, vacations, social networks, scandals, family, and friends with full-day coverage of every team player with the most personal details.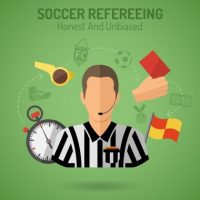 Statistics of the referee's team before the match, their previous behavior in the game, and their game tempo. Complete analyses of the coach's team and their mood during the training and the game.
We have been analyzing sports matches for six years. But we have only made a good profit in the last two years! What were our mistakes?
For almost four years, we were at a positive zero, or we had a slight profit. We did it wrong. We analyzed every day the games from all leagues. We enter into a deep analysis 4-5 hours before the match, thinking that this is how a professional tipster does it.
Unfortunately, that's what they do! At best, they have a slight profit. That approach is wrong because you can't get to the heart of the problem. You can't understand enough players, coaches, owners, and referees.
Our perspective changed, and we realized that we couldn't analyze more than two leagues if we wanted to see a good profit. After we split the assignment for everyone in our team, our new scheme started to work.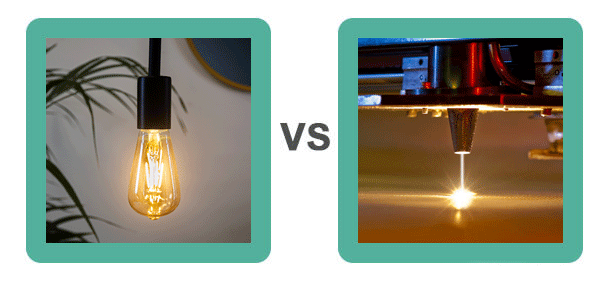 A 100-watt bulb can light a room, but a laser can cut through metal.
Why does the same energy produce a different outcome?
One word, FOCUS!
We simply analyze two leagues, we don't waste energy on a million leagues.
That, in my opinion, is the secret of our success.
With this type of research, we understand all the players: we know what kind of mood they are in their training, whether they may have been out the night before the game, whether they are having family or other problems and how intense their training has been in the last period.
Whether they have lost or gained weight, whether there is a chance for a potential transfer to another club, whether the fans support him or not, how he behaves at the press conference, and much more.
So even a few days before the match, we know in advance who can be a potential replacement, who has a chance to play poorly, who is having a bad day, or who has some problems.
In almost 90% of cases, we can determine what tactics the club coach will use, whether he will start the match with a standard or mixed lineup, whether he will start offensively or wait for the opponent's mistake and play on the counter, and much more.
With this approach and analysis, we came up with proven results, and here are our statistics over the last ten games.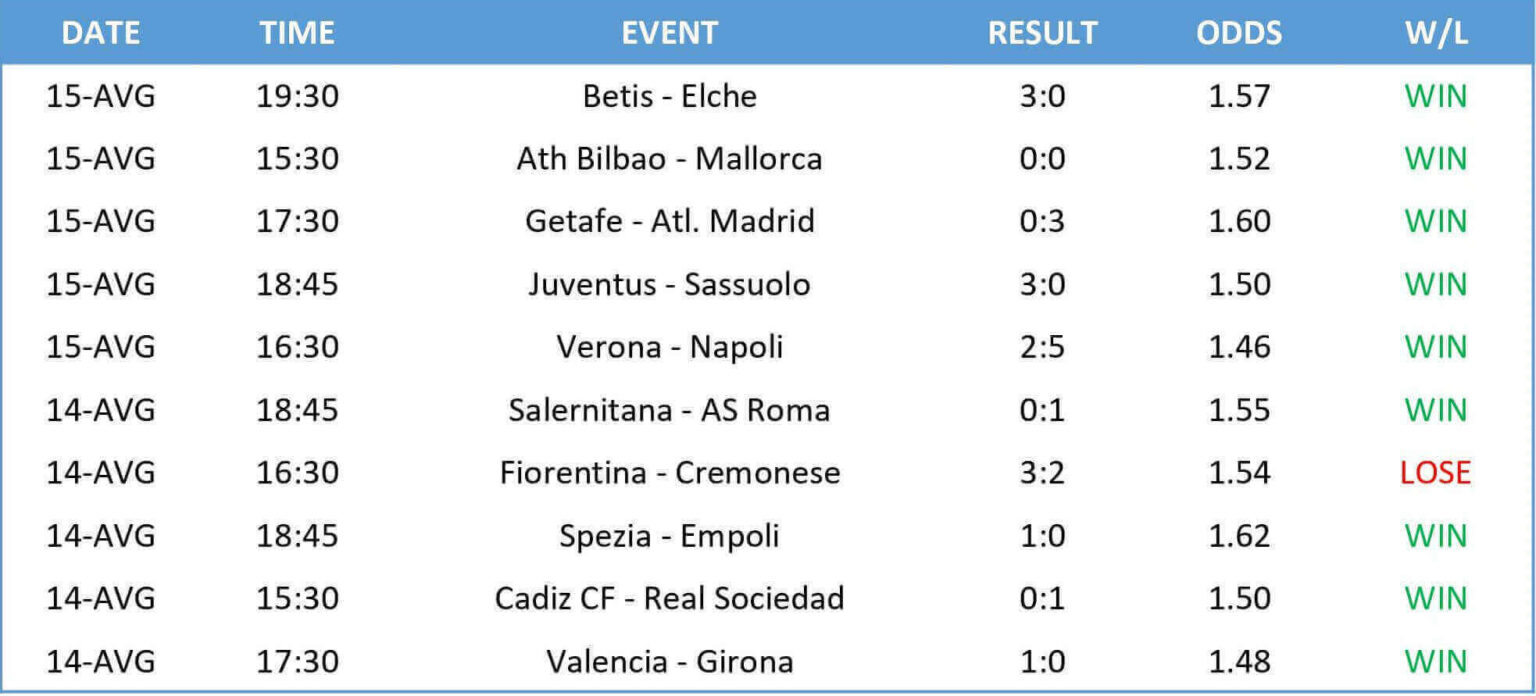 We can have 2-3 losses in a row, but we can also have a long streak of victories (more than 20). 
OUR RECORD IS 21 WIN – 0 FAIL. 
That was more than 20 wins in a row and more than 5 thousand profit in only 2 weeks. 
For people who doubt this, there is a video too 🙂 .
 Despite extensive research, there are some factors we cannot control, but due to the analysis done by our team, we can reduce the percentage of loss to a minimum.

Our average user recovers all previously lost money from betting within 2-3 months.
In 2 weeks, we had 17 wins and 3 losses (85% winning rate, around 4.5k profit).
Visit our YouTube channel for more results
What Are Others Already Saying About 'Bet Destroy'?
"During the analysis of just one match, the amount of information processed by this company equals the research done by other tipsters in a month" – Canisio Rodrigues
"Their analysis is so detailed that I think they know what some of the players eat, but seriously" – Jamie Burrows
Join Our Group And Let Us Do The Rest.
What's Included
✅ 4 tips per week
✅ 1.5 average match odd
✅ 30-Day Money Back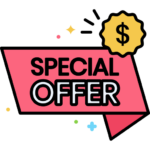 What's Included
8 tips per week
1.7 average match odd
2 VIP tips (Value $290)
30 Day Money Back
What's Included
✅ 10 tips per week
✅ 1.7 average match odd
2 VIP tips (Value $290)
Best odds software
info (Value $499) 
✅ 30-Day Money Back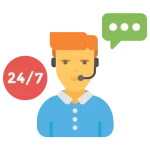 Chat with our support for all your issues. They will answer shortly.
Get a Free PDF GUIDE That Shows UNKOWN Secrets To Be Successful In Sports Betting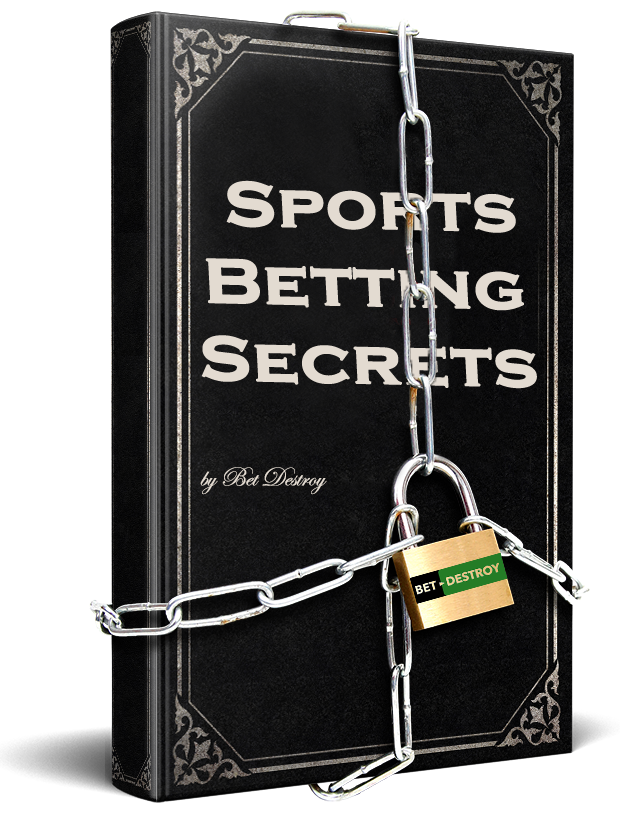 This Is Truly A Limited Offer, So Claim Your Copy Now While It's FREE

– 3 Secrets You Should Get Attention Before Deciding to Bet on Something.
– How Bookies Works – Secrets that few people know!
– How to Predict Under 2.5 Goals with 95% of Success.
– 2 Main Things Why Some Betting Tipsters Are So Successful

Chat with our support for all your issues 
Support Email: support@betdestroy.com